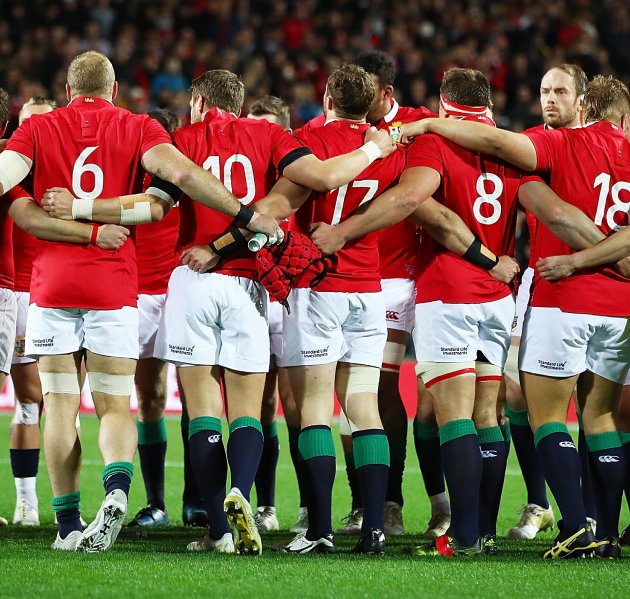 british & irish lions
The Lions are made up of the best players the UK and ROI have to offer. They've tackled the toughest, proving themselves through their performance. At Canterbury, we know what it takes to remain at the top of the game, so we needed to create a kit that could keep up. By pushing our limits as much as the Lions do, we've improved the design and technology of our fabric so when they go through the mud, sweat and tears, we're with them all the way.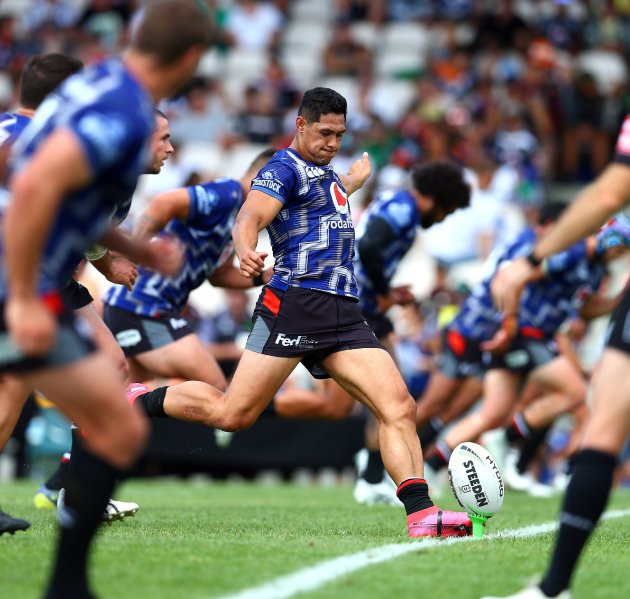 the warriors
Since Vodafone Warriors inception in 1995, they have been a talisman for innovation, energy and perseverance. Today, the organisation exists to inspire through its work and enigmatic flair on and off the field. Along the way the Vodafone Warriors have stitched together a sporting story like no other New Zealand has seen. The country's longest-running professional sporting franchise opened the way for a raft of sports to follow a similar path into Australian competitions while rugby union's franchise-styled professional competition began a year after the Warriors' debut.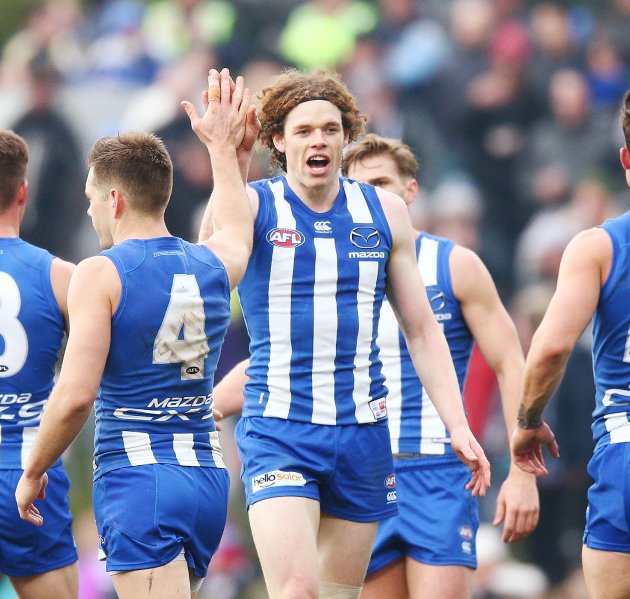 north melbourne
The North Melbourne Football Club were founded in 1869 and are one of the oldest club's in the Australian Football League. The 'Kangaroos' have had their fair share of success, yet it would be a mistake to think the clubs remarkable story arose merely from its premiership glory. The Story of North Melbourne has been created by generations of players, officials and supporters – all challenged by defeat but resolutely dedicated to the persistent triumph of the famous royal blue and white stripes.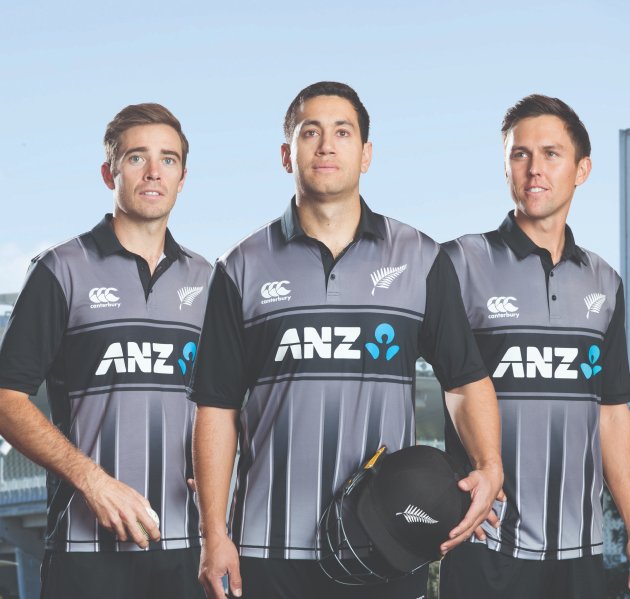 new zealand
blackcaps
Arguably the most dynamic and exciting batting team in the world, the BlackCaps know a thing or two about courage. With big hitters, fast scorers and a long batting line up, when it comes to their kit, it needs to be as dynamic and persistent as they are. We've packed in the tech, so when the BlackCaps step up to bat, they've got the confidence in our gear (and their game) to come out swinging for sixes.